June 2011
: We were told of a country home, on 3 acres, that needed TLC, but was available for an outrageously good price.
July 2011
: We went to the place, saw the potential, and dived in!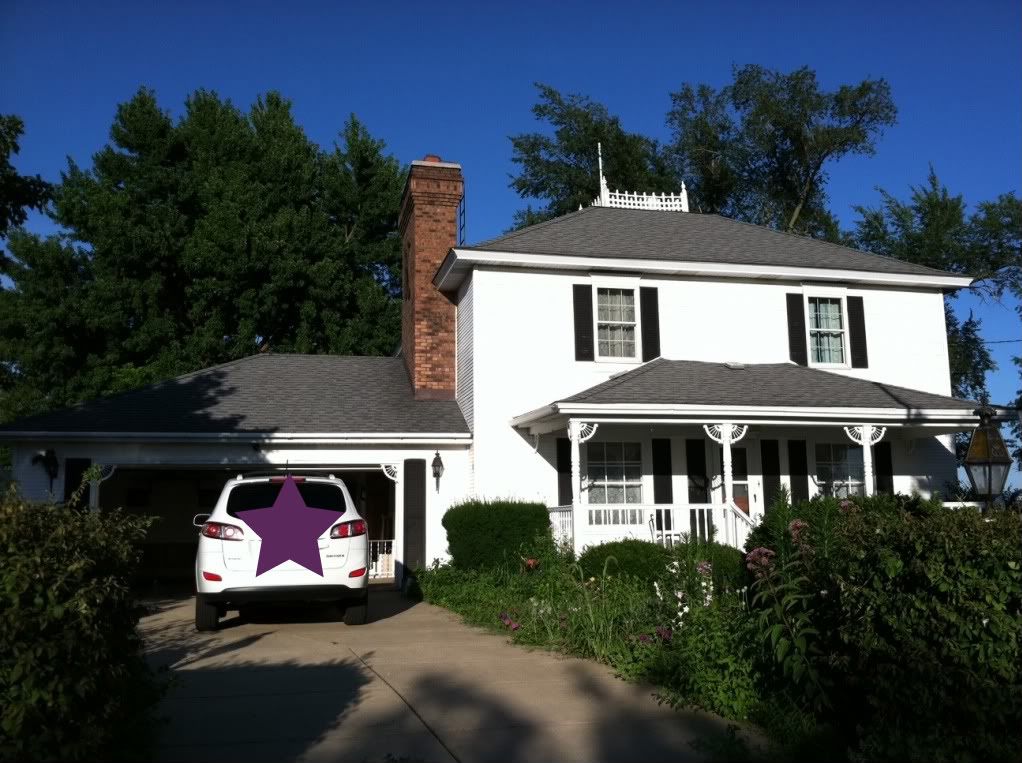 August 2011
: We spent a small fortune rehabbing the house (IE: plumbing, electrical, carpets, paint, removing wallpaper, everything, ect ect). My folks now call it the Plantation. There was also an entire spring/summer worth of weeds that needed serious taming. With a little help from a great landscaper, the weed beast was beaten into submission.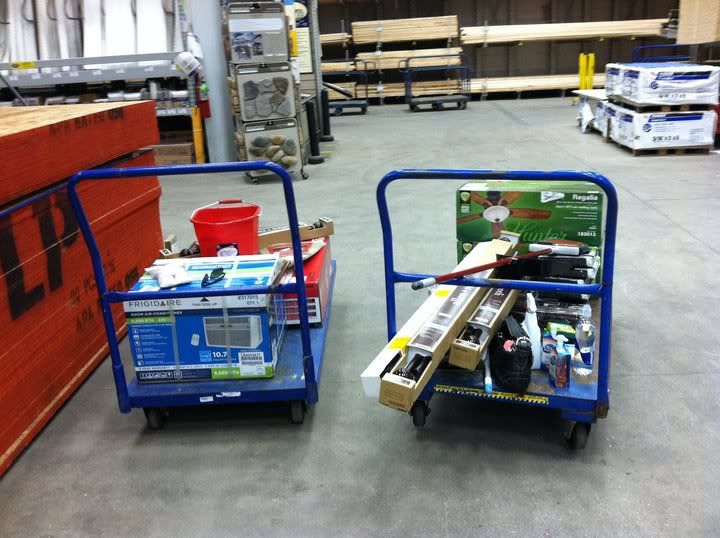 September 2011
: We moved in! Then slowly, but surely, unpacked, re-arranged, and decorated the house into something purty. It's still a WIP.
October 2011
: MARRIED! October 1st, 2011, on a 65 degree, sunny, amazing autumn afternoon, we said "I DO" with all our friends and family to see. It was so perfect, I couldn't ask for a better day.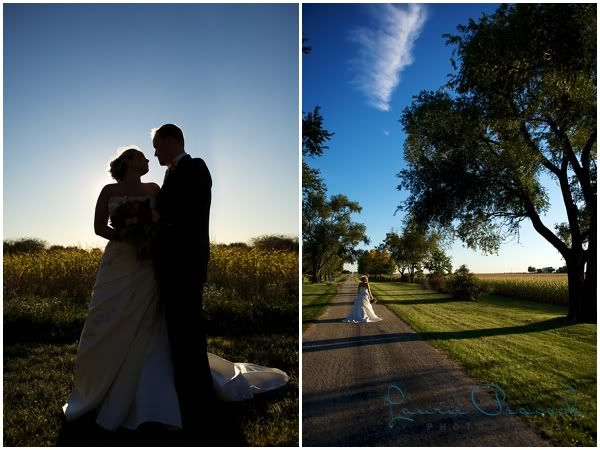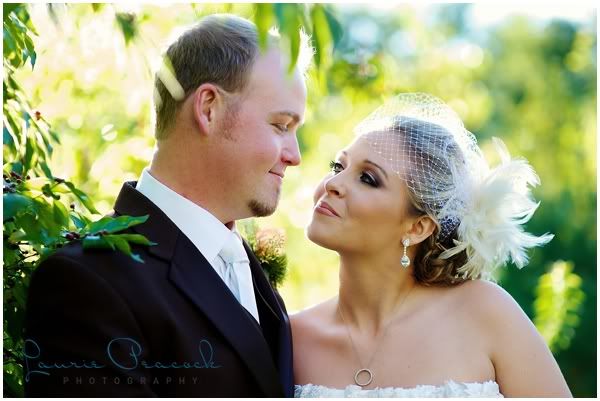 Now
:
Well, after a crazy busy, horribly stressful winter/spring/summer of rehabbing and wedding planning, our lives took an unexpected (but somewhat expected) turn. I was laid off last Friday. We didn't think it would be so soon. I was actually expecting it after the holiday's. Not a week after we returned from our honeymoon. Now I wish we wouldn't have taken one. That's $1000 we could have saved. Even though all of our rooms were paid for in advance, as well as the airfare, we spent a pretty penny on wine, food, and other things. I mean, you don't go to Oregon and Washington, with their amazing wine and incredible, locally sourced food and NOT spend money. I'll admit we might have overdone it on the wine, but thing is I'm cellaring it all. We will have one bottle on our anniversaries until we are out. Then it's time for a trip back, or move. I shipped home 10 amazing bottles of vino. When an older lady overheard my idea at a tasting room, she was nearly in tears when she came over to talk. She told us she was a romantic at heart, and wished she would of thought of that idea 40 years ago. It was endearing and sweet. So, at least I have that thought in my head and am not completely regretting the trip. I do regret shipping the $300 worth of fish, crab, clams, and scallops home though. Then again, how was I to know I'd be laid off so soon?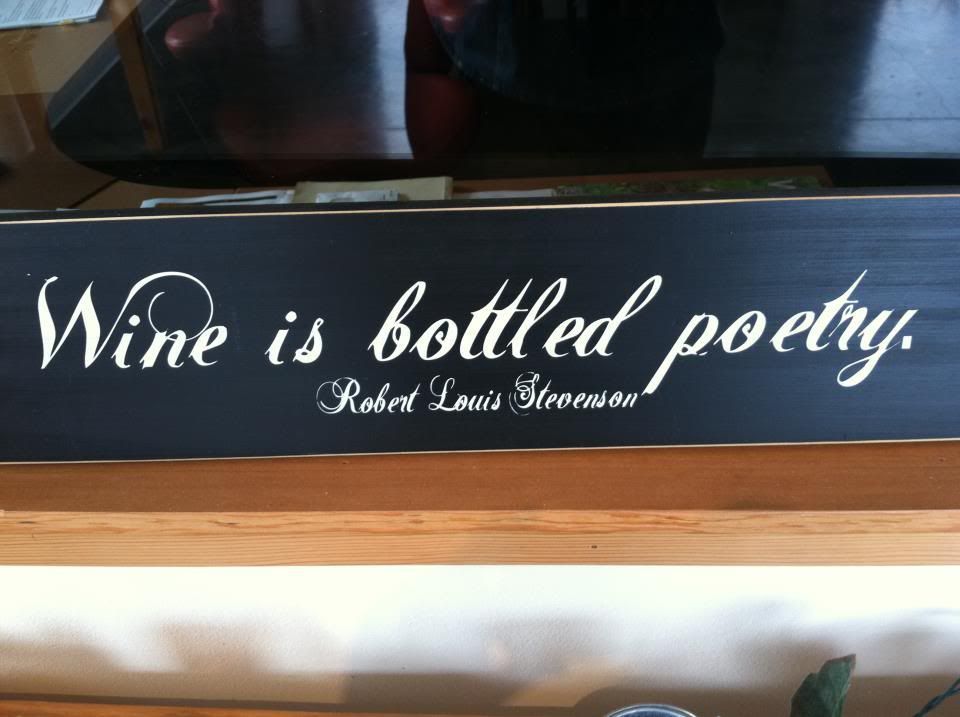 All the money we received from the wedding was used on house bills. Had I known I'd be without an income, I would of dragged out payments a lot longer. Oh well, less bills I suppose. We still have a couple of large ones, including carpet, heating (damn expensive oil furnace), water systems, and my credit card. Ok, maybe more than a couple. It's a little scary, but I think with proper budgeting, we will survive. What scares us the most is the unexpected. For example, the day before our honeymoon, our puppy decided to bloat. He was screaming crying in pain. Luckily, it wasn't bloat. The vet basically told us our baby is a fat ass and overate. We found out he ate his sisters food and had two bowls of his own. Shame on mom and dad for not conferring and feeding the baby twice. $350 later at the emergency vet, our minds were put at ease. Damn dog.
ANYWAYS, yes, we are scared. Yes, I've filed for UE. Yes, I'm looking for a new job. But what kind? If I can get a full time job, hell yes. If not, I'll work part time and take more classes at our local community college. If I can make enough dough to cover these classes, we can survive off my husbands income, hopefully.
Right now I'm optimistic. It varies, usually by the hour. Depression isn't an option for me. I won't let myself do what I did last winter, when we were still in our old house. We were struggling to find a buyer, find a new place to live, and I recently lost my wedding venue. Then come summer, everything fell into place. Amazing house, incredible venue, school going well, job good.
I've got my hopes reserved, because I really don't think people get as lucky as we did twice. Then again, it doesn't hurt to have a little, right?
Now, we are starting fresh. A new house, a new life together. Maybe, just maybe, I'll figure out what I'd like to do with my life.
It would be a start!